Actors Who Were Considered For Famous Roles And Who Got Them
Characters with strong characters become almost inseparable from actors who played them. Twilight and Robert Pattinson, the darling of the 2000s, will forever remain the pale and charming vampire of a film whose quality is otherwise questionable. And Harry Potter wouldn't be the same movie without Ron Weasley. I mean, Rupert Grint. And the adorable, naive Forrest Gump wouldn't exist without Tom Hanks.
But it turns out that entirely different actors could have played our favorite roles. that's why Mongersmint has compiled for you a list of photos of two actors, one original and one current, placed side by side to answer a strange question: "What if it was the other actor who got the part?"? »Imagine how Matrix would have been different if Will Smith had played neo. It's almost like history has to be rewritten. But who knows, maybe it would have been for the best?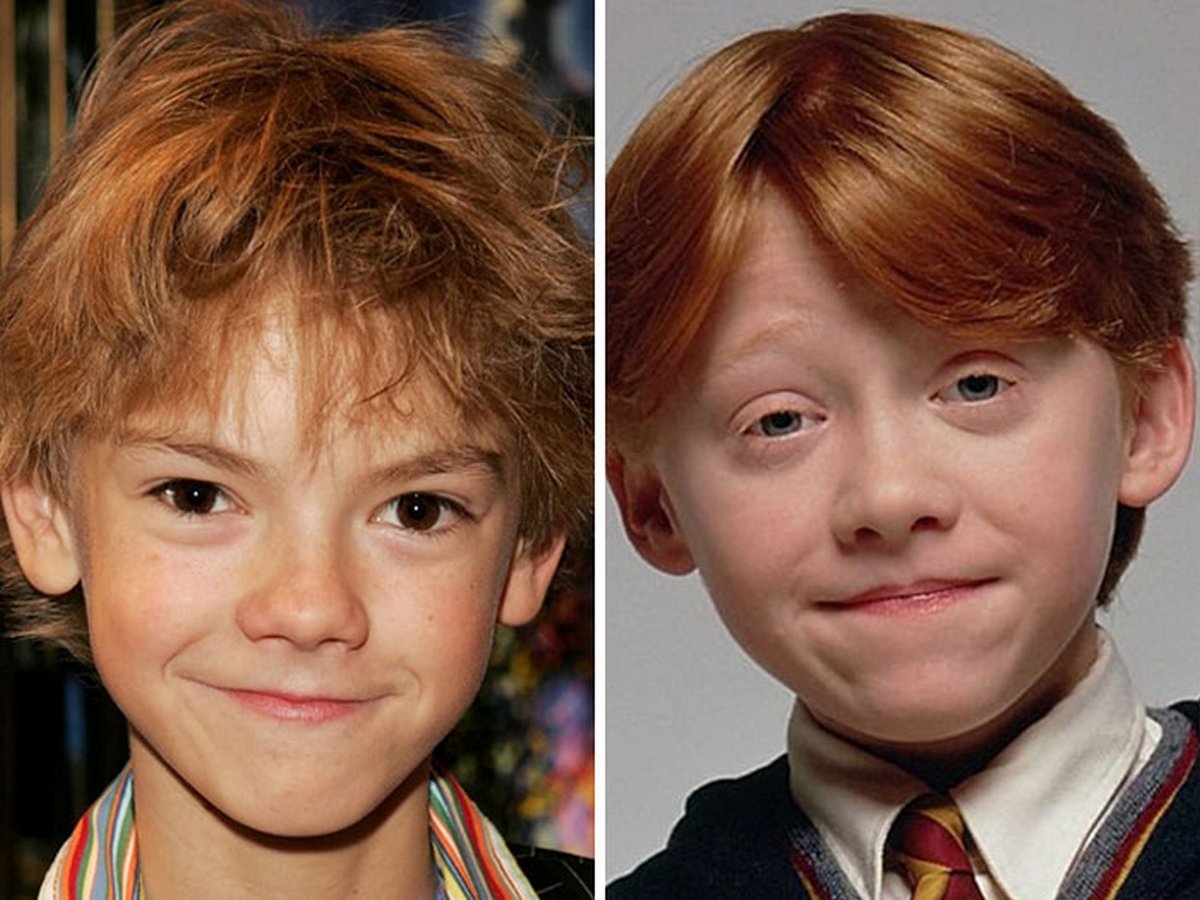 1. Rupert Grint
Thomas-Sangster auditioned for the role of Ron Weasley in Harry Potter, but Rupert Grint was chosen.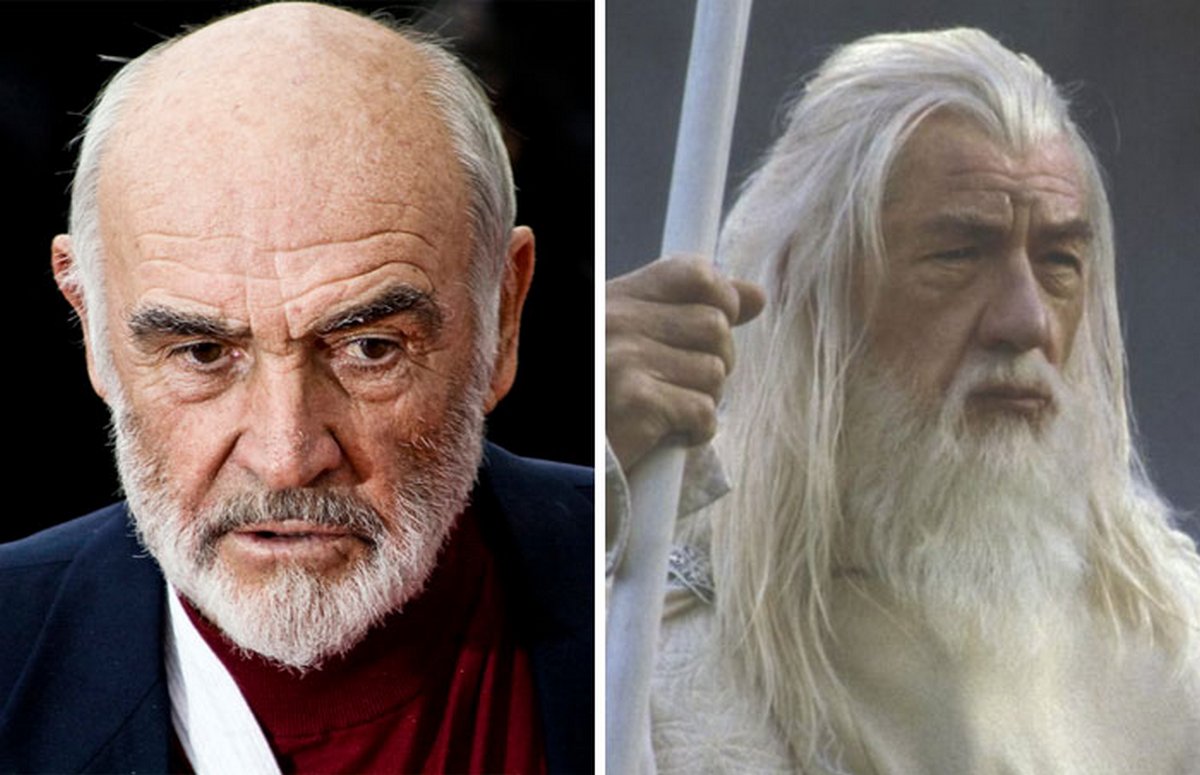 2. Ian McKellen
Sean Connery said no to Gandalf's role in The Lord of the Rings, and Ian McKellen got the part.
When we invest our attention, time, and empathy in the characters of a particularly compelling movie or novel, we begin to respond to them as if they are real individuals. While we may not always be able to identify with them and their situation, our ability to empathize with fictional beings can transcend these details and make them unimportant. It is the magic of cinema and television.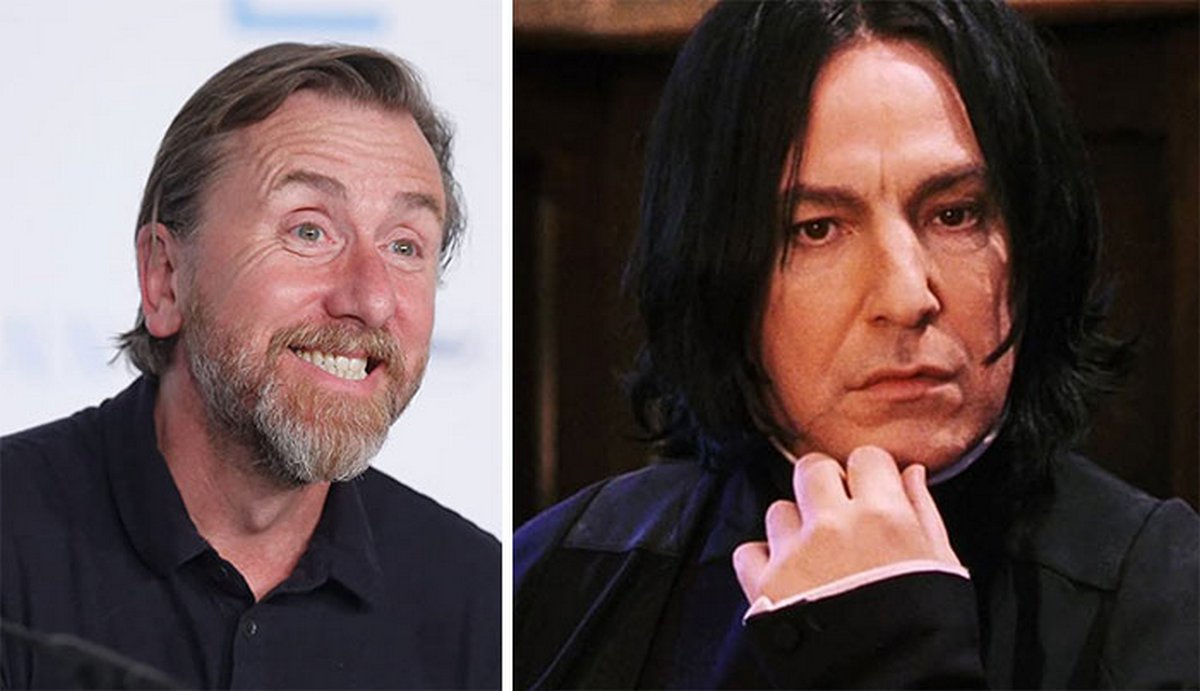 3. Alan Rickman
Tim Roth turned down the role of Severus Snape in Harry Potter, ultimately played by Alan Rickman.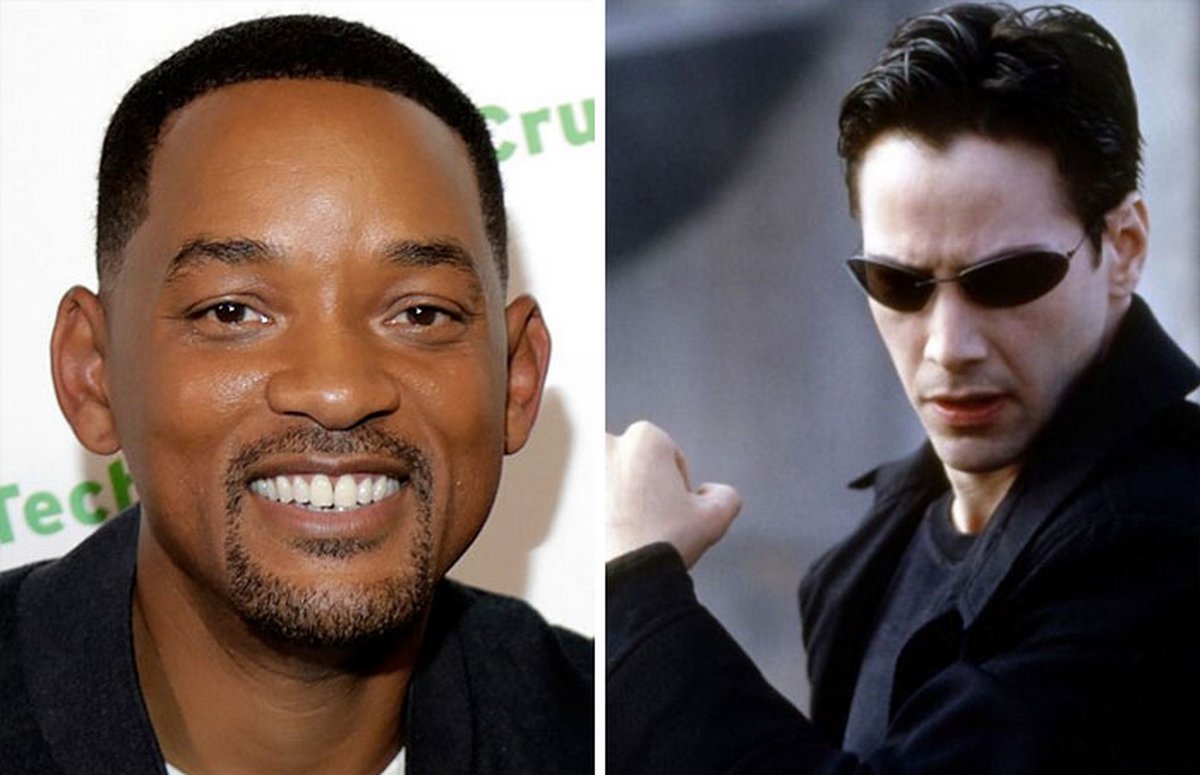 4. Keanu Reeves
Will Smith turned down the role of Neo in Matrix, ultimately played by Keanu Reeves.
5. Michael Gambon
Ian McKellen Turns Down Albus Dumbledore's Role In Harry Potter, and Michael Gambon was chosen.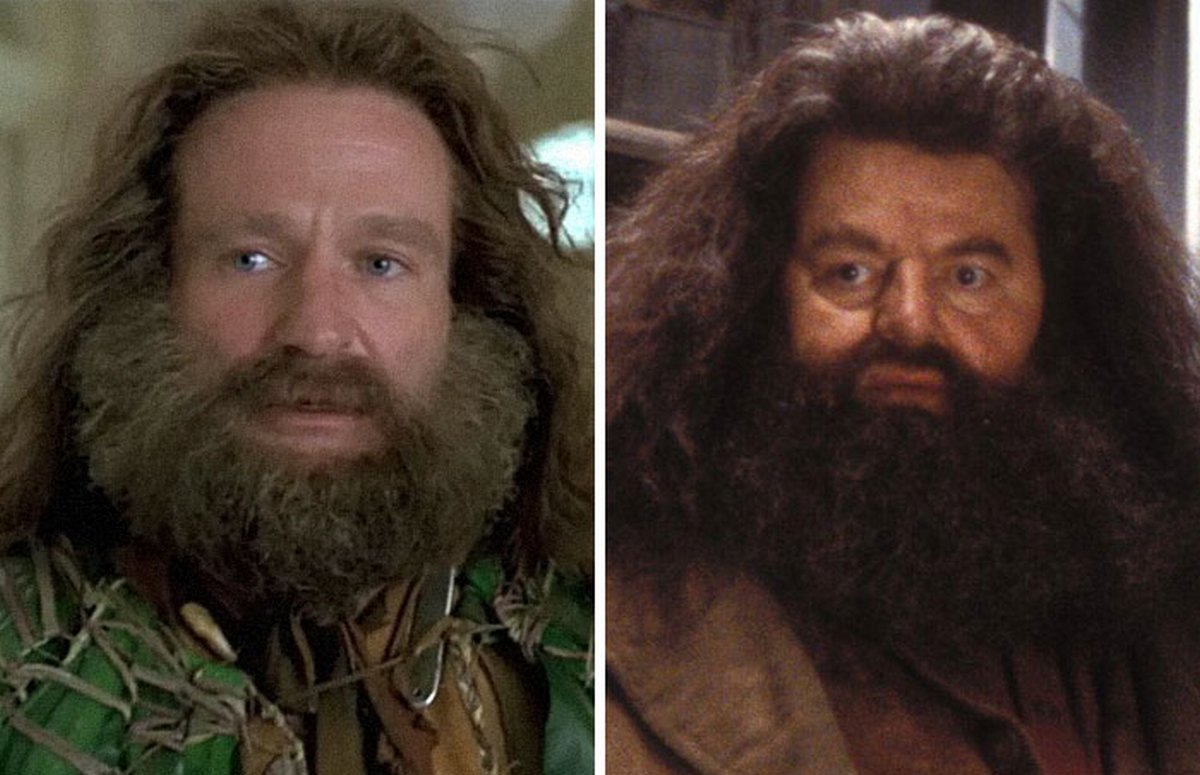 6. Robbie Coltrane
Robin Williams wanted to play Rubeus Hagrid in Harry Potter but was refused. Robbie Coltrane got the part.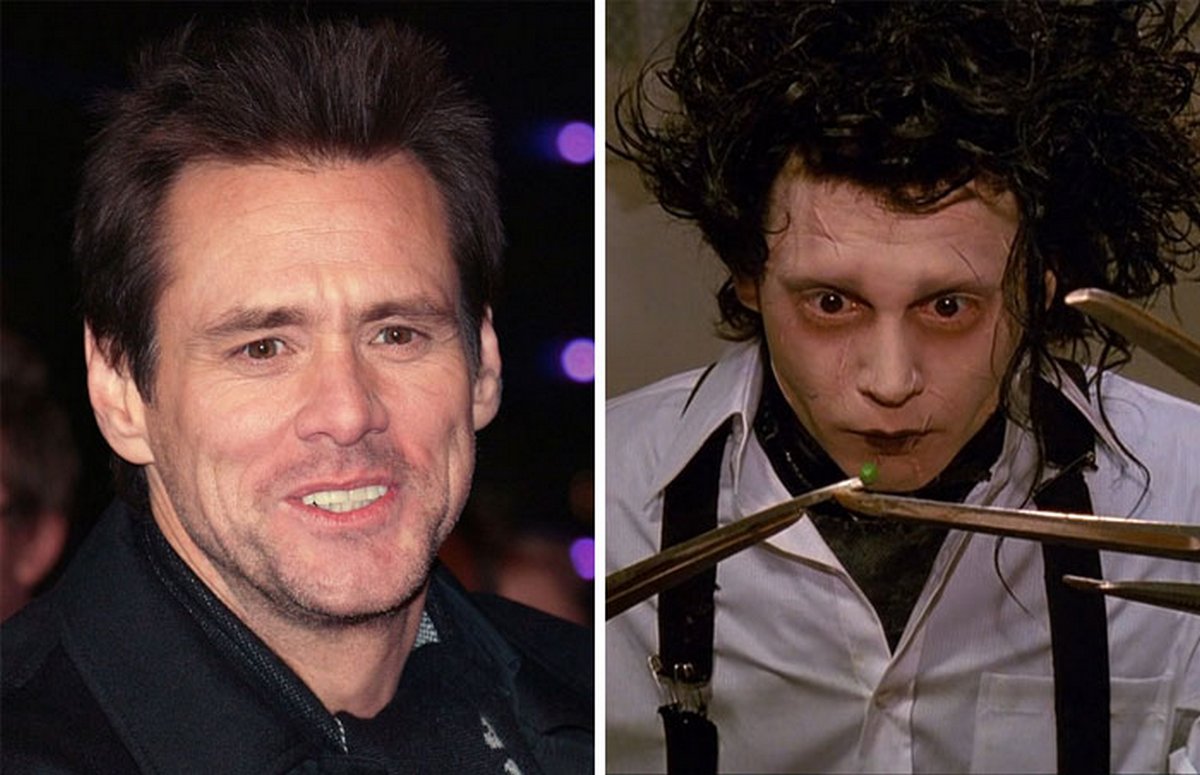 7. Johnny Depp
Jim Carrey was considered to play Edward Scissorhands, but Johnny Depp got the role.
8. Tom Hanks
John Travolta turned down the role of Forrest Gump, ultimately played by Tom Hanks.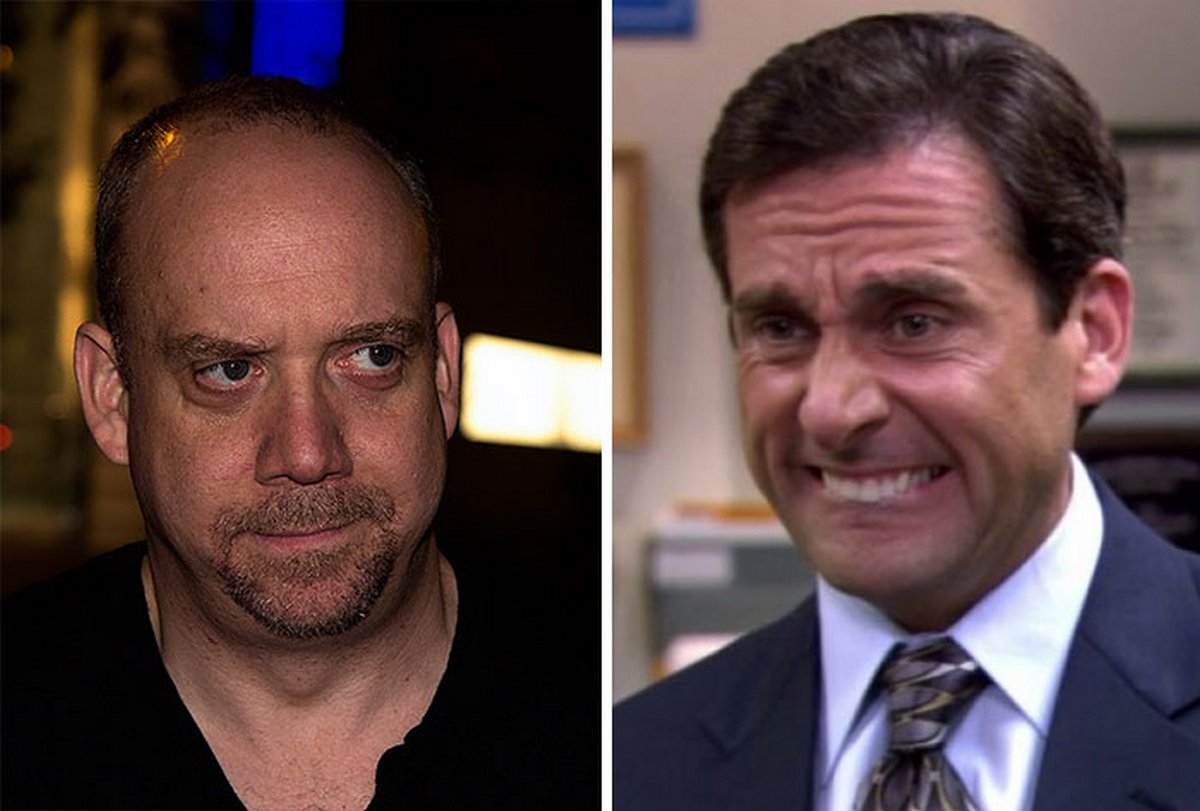 9. Steve Carell
Paul Giamatti declined the role of Michael Scott in The Office, and Steve Carell got the part.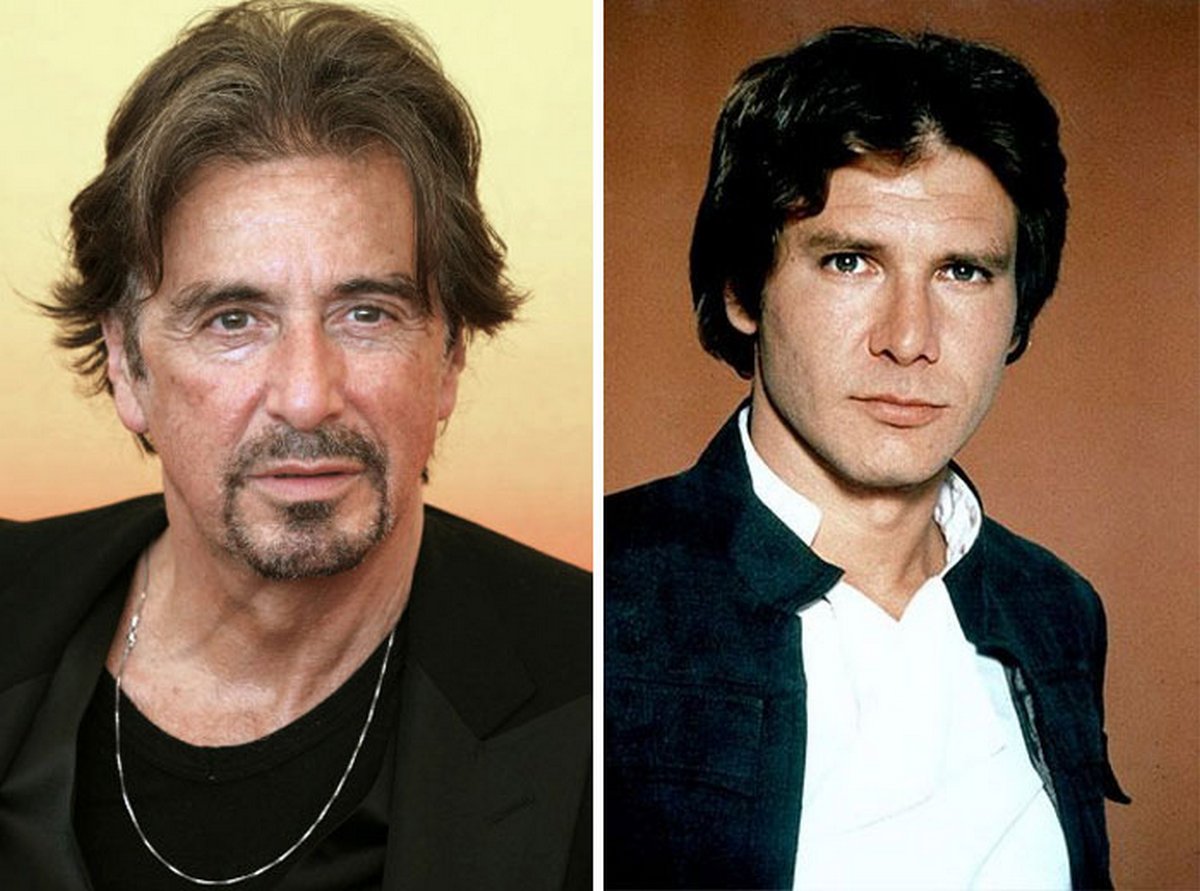 10. Harrison Ford
Al Pacino turned down the role of Han Solo in Star wars, ultimately played by Harrison Ford.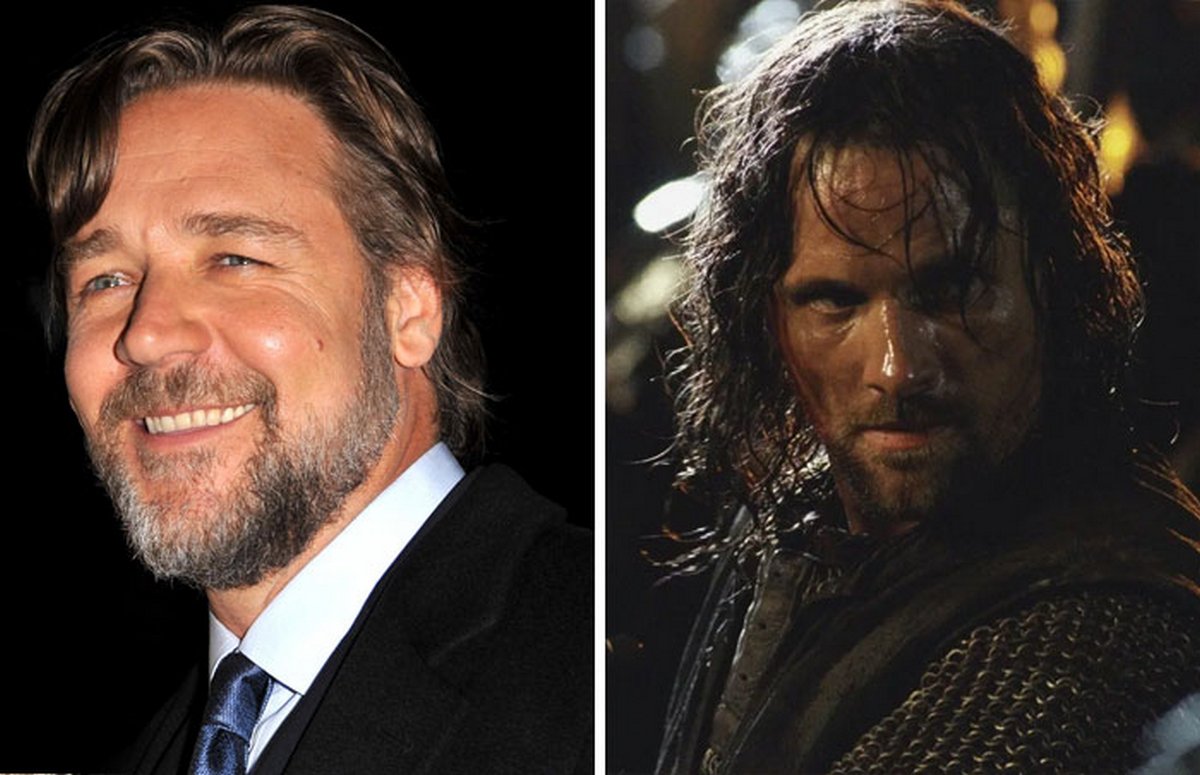 11. Viggo Mortensen
Russell Crowe turned down the role of Aragorn in The Lord of the Rings, finally played by Viggo Mortensen.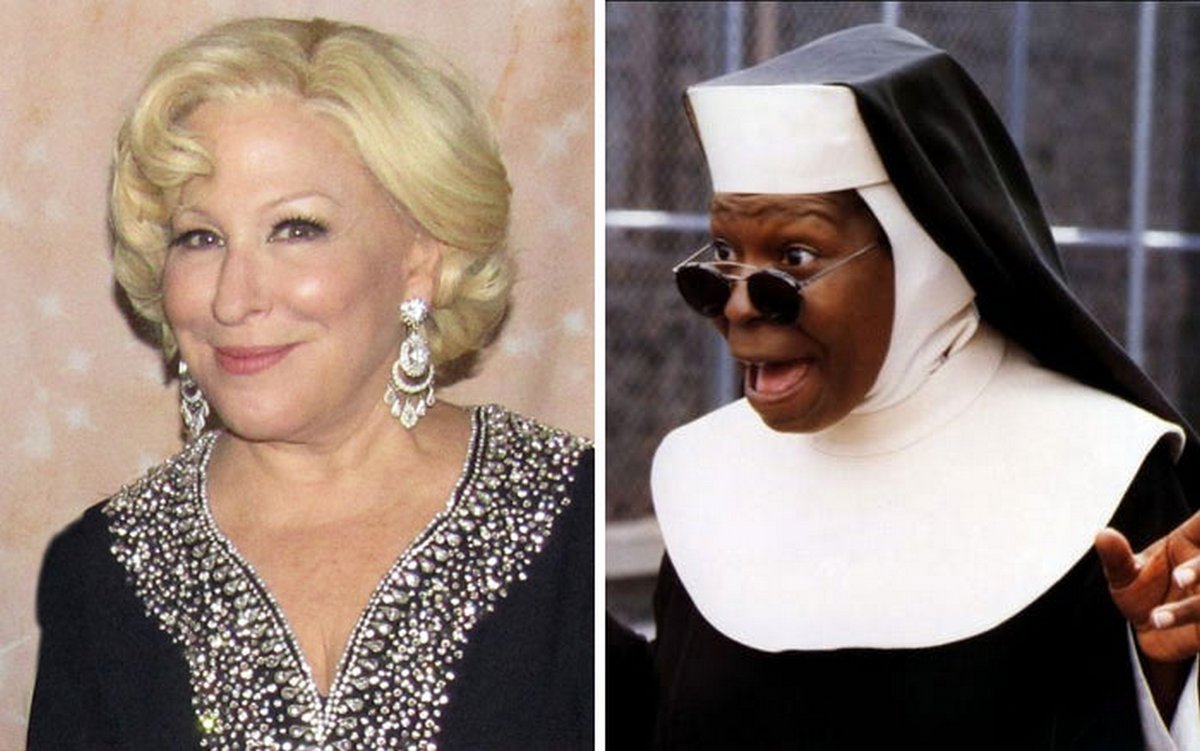 12. Whoopi Goldberg
Bette Midler turned down Sister Mary Clarence's role in Sister Act, ultimately played by Whoopi Goldberg.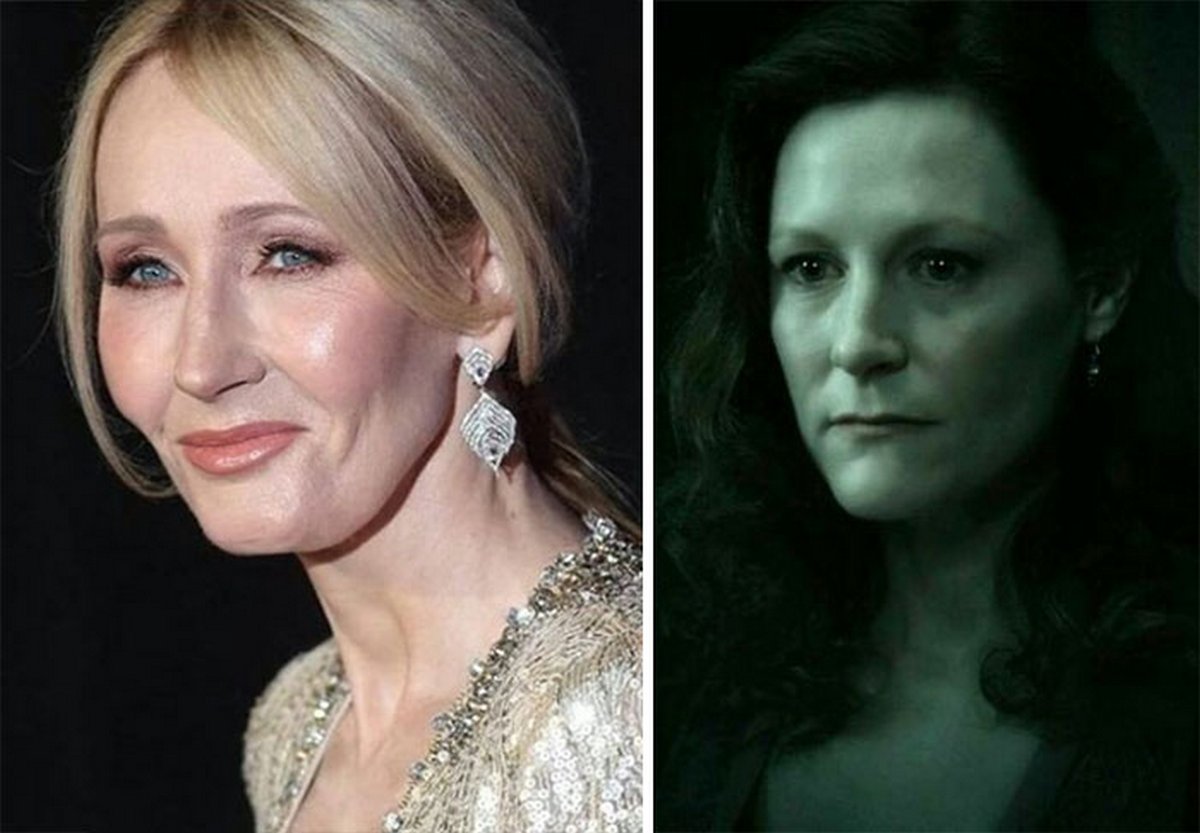 13. Geraldine Somerville
Joanne Rowling has been invited to play Lily Potter in Harry Potter, but she refused. Geraldine Somerville got the role.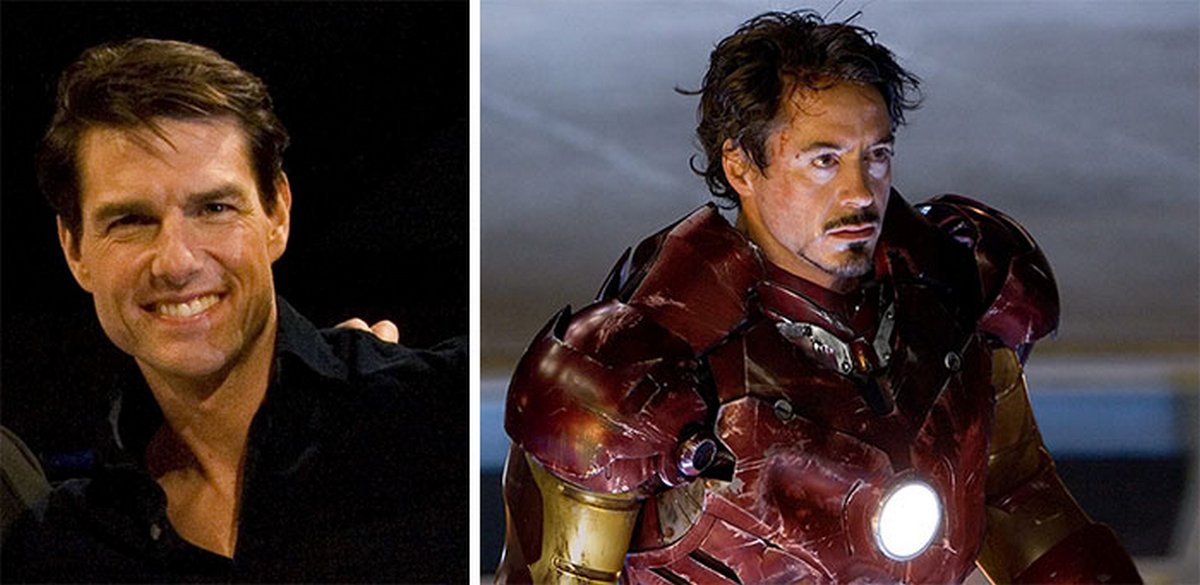 14. Robert Downey Jr.
Tom Cruise was considered for the role of Iron Man, but Robert Downey Jr. was cast.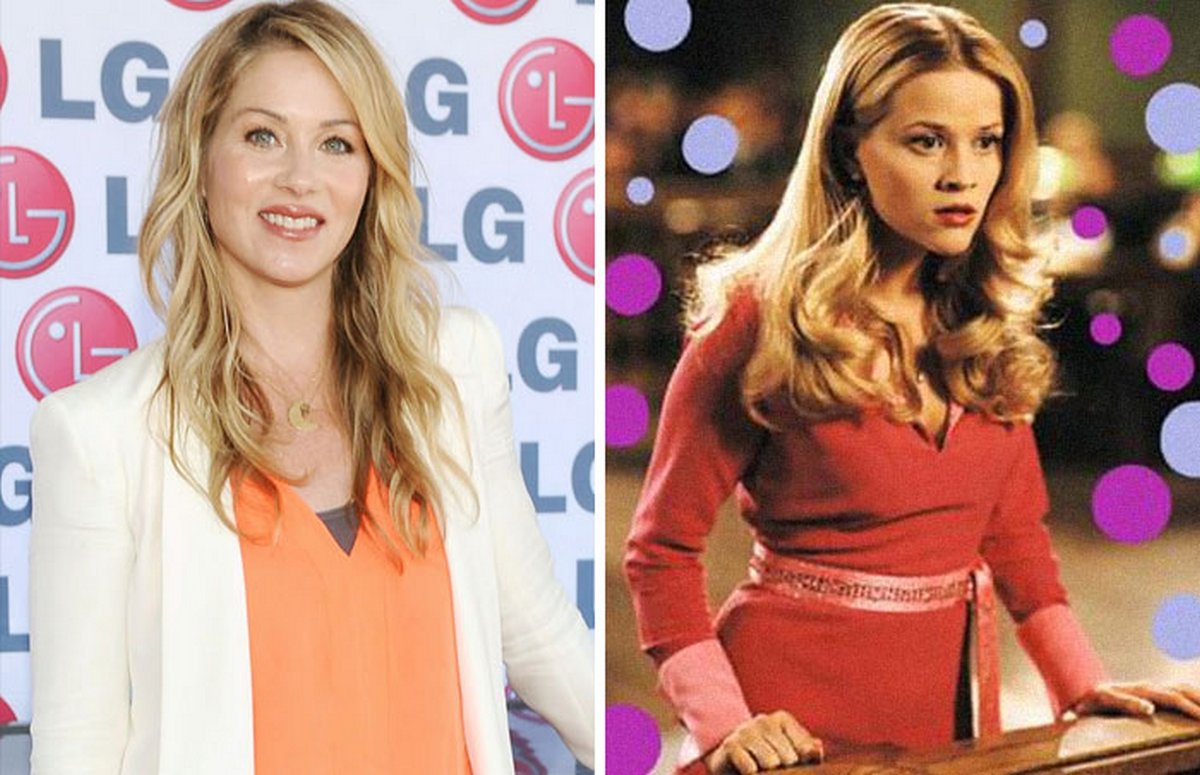 15. Reese Witherspoon
Christina Applegate was considered for Elle Woods' role in Revenge of a blonde, eventually played by Reese Witherspoon.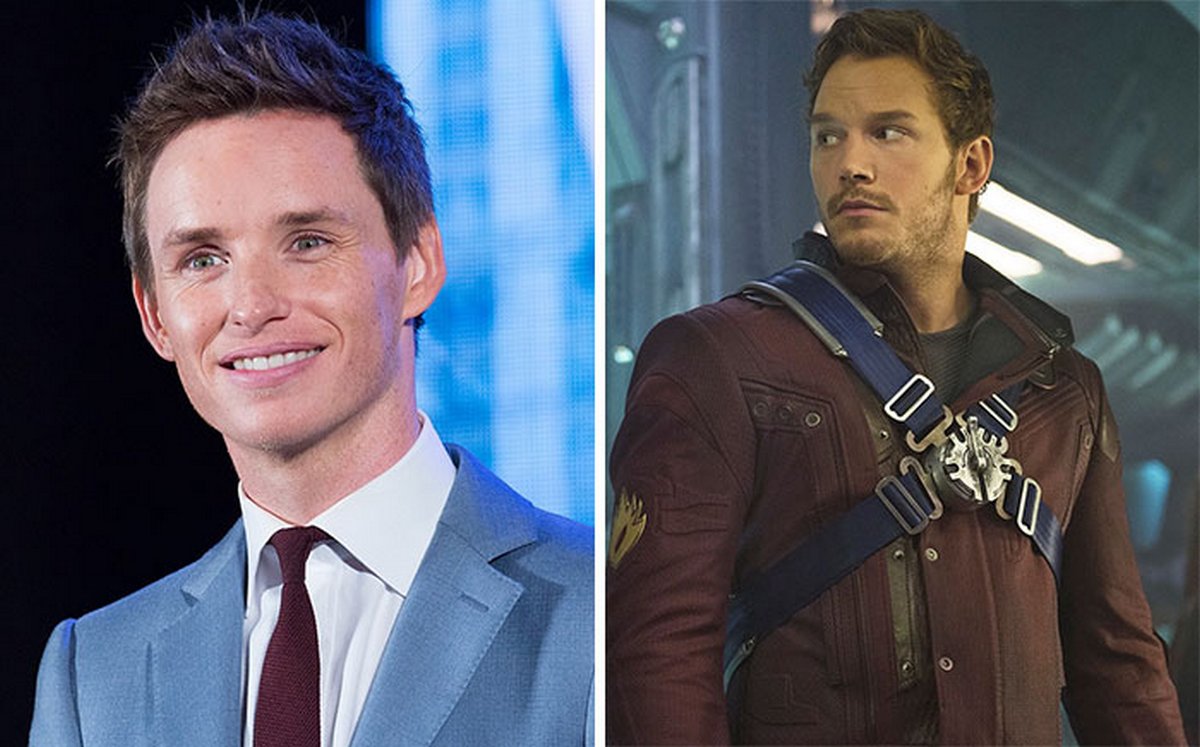 16. Chris Pratt
Eddie Redmayne auditioned for Star-Lord's role in Guardians of the Galaxy, but Chris Pratt was chosen.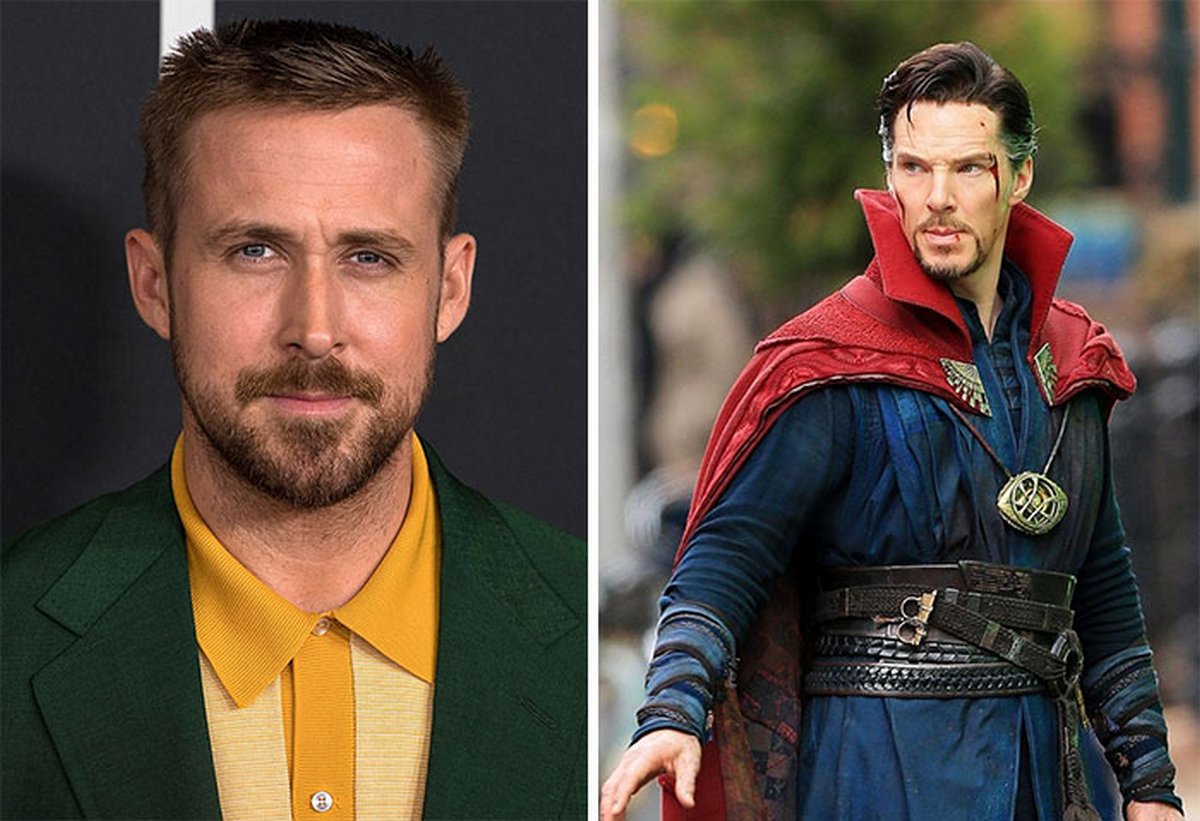 17. Benedict Cumberbatch
Ryan Gosling was considered for the role of Doctor Strange, ultimately played by Benedict Cumberbatch.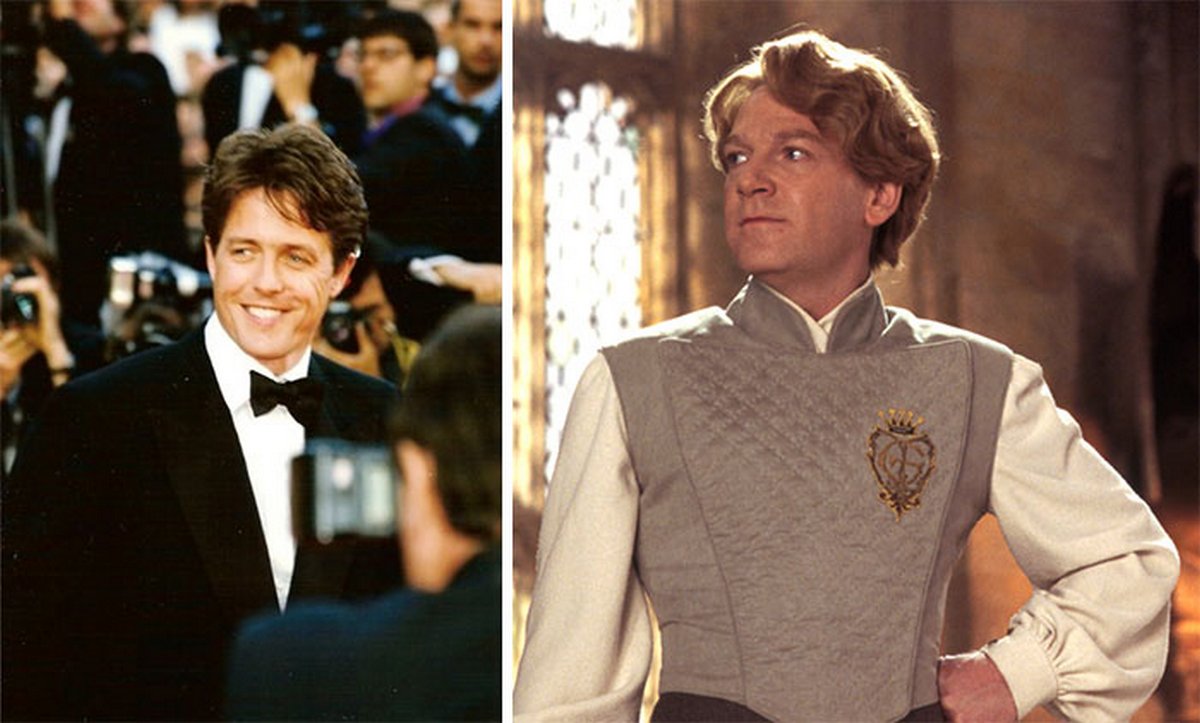 18. Kenneth Branagh
Hugh Grant was considered for Gilderoy Lockhart's role in Harry Potter, but Kenneth Branagh was chosen.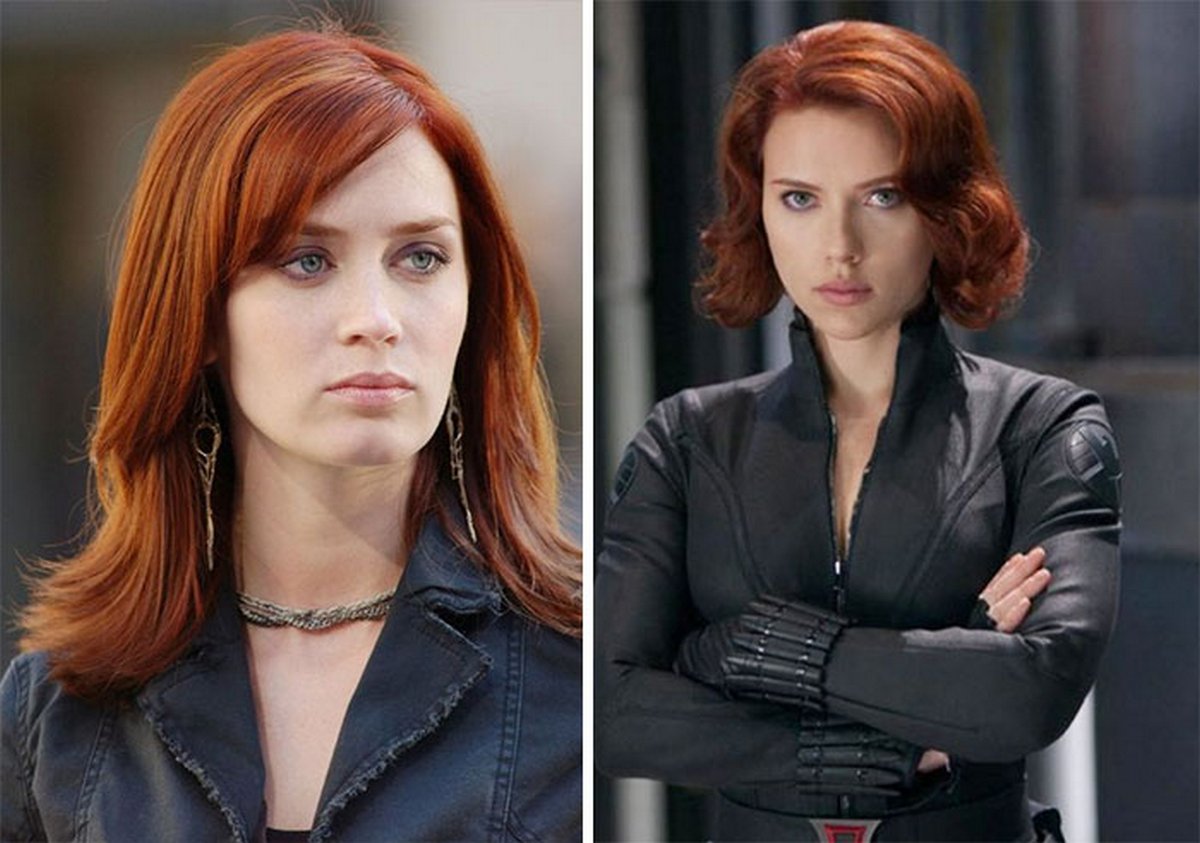 19. Scarlett Johansson
Emily Blunt was the first choice to play Black Widow, but Scarlett Johansson got the part.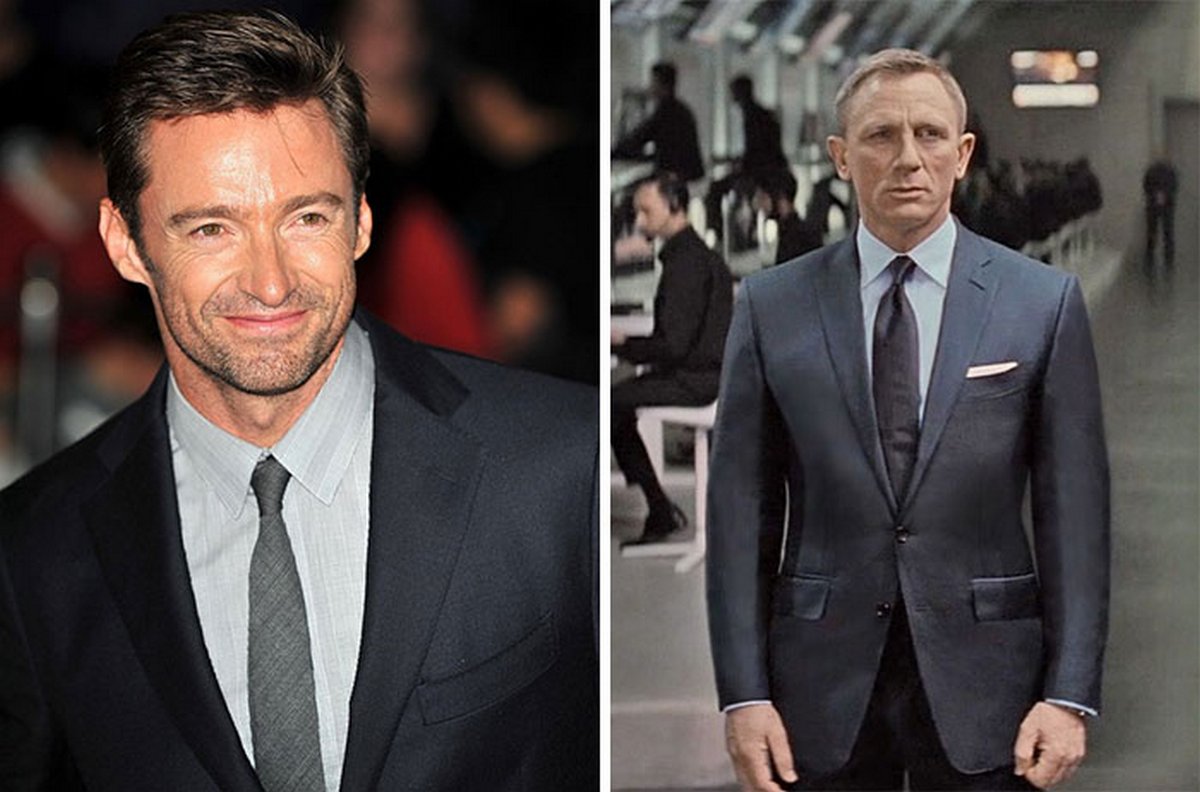 20. Daniel Craig
Hugh Jackman turned down the role of James Bond, ultimately played by Daniel Craig.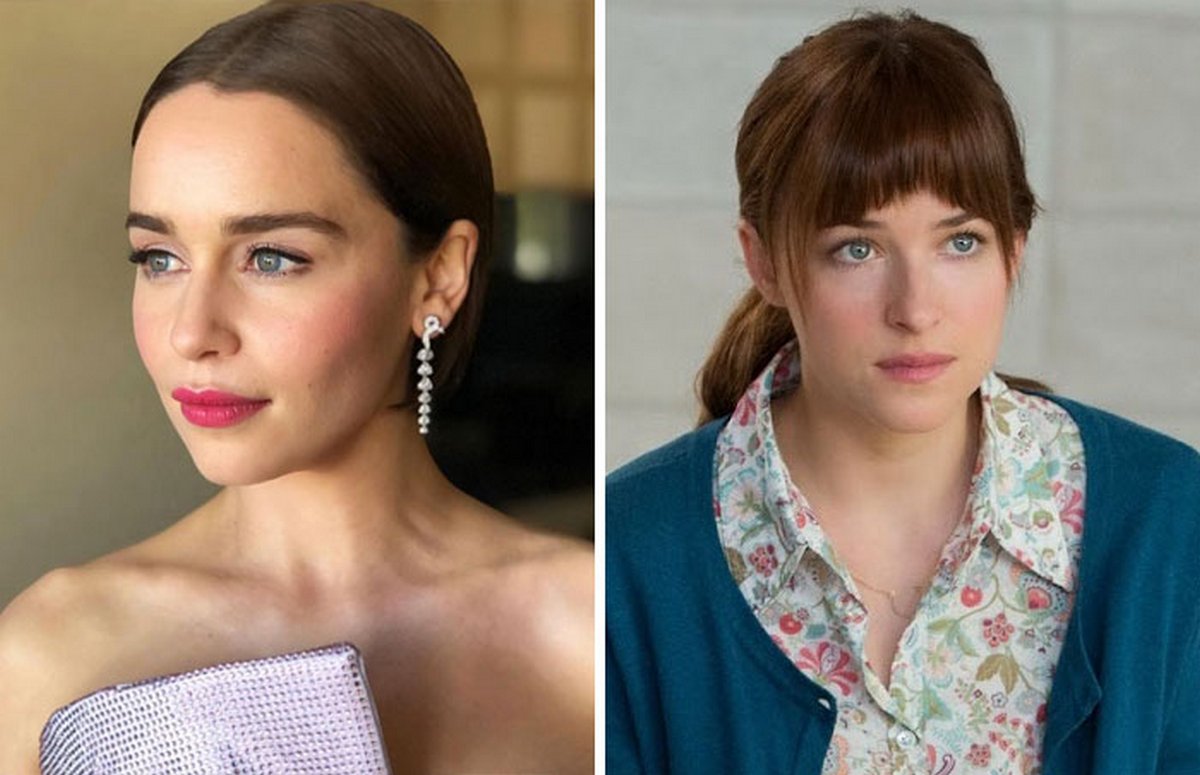 21. Dakota Johnson
Emilia Clarke turned down Anastasia Steele's role in Fifty Shades of grey, ultimately played by Dakota Johnson.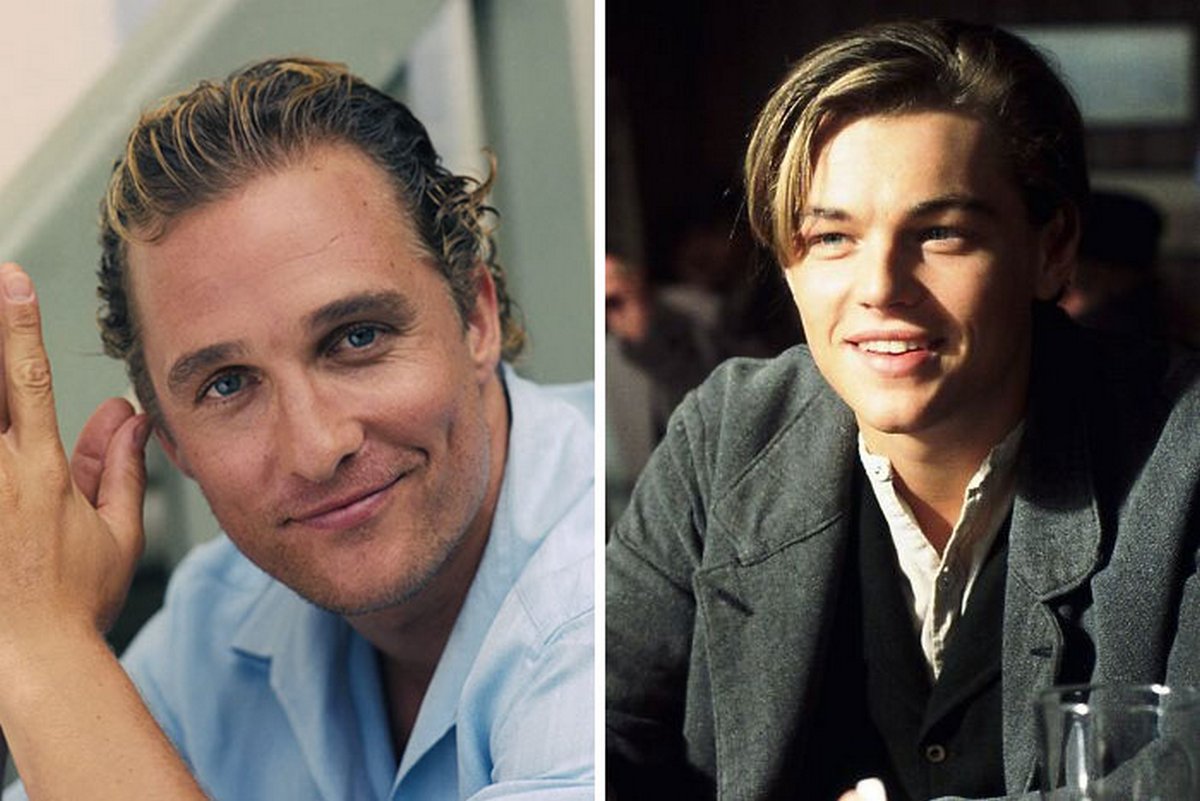 22. Leonardo Dicaprio
Matthew McConaughey auditioned for the role of Jack Dawson in Titanic, ultimately played by Leonardo Dicaprio.
How much did you like this article, "Actors Who Were Considered For Famous Roles And Who Got Them"? Tell us your views about this article in the comment section? We are always happy to hear from you. Follow us on other social media platforms too.